Specialists in
Show Production,
Choreography, Dancers and Performers
We create bespoke performances for Global Product Launches, Fashion Shows, Film /TV & Live Music Events, Award Ceremonies and World Renowned Music Artists.
PASSIONATE ABOUT CREATING AND DELIVERING MEMORABLE EXCITING SHOWS
Established in 2002, Melinda Dodd had the vision of setting up a company that provided all the ingredients to produce full show productions. She has built a strong team "Creative Crew" to support all aspects of creating performances, from show concepts and choreography, casting, performers, backstage personnel, stage managers, costume designers and hair/make up artists to the overall creative direction and feel.
Creative Crew (The team led by Melinda) strives to push the boundaries of productions with a pioneering, innovative approach to new performances and creative ideas.
By working closely with our clients (New Balance, Wrangler, Google, Diesel, Adidas, Brit Awards, MTV Awards), we take great pride producing shows and performances that meet specific requirements, whatever the vision and budget, no stone is left unturned in our preparation or delivery.
We offer the following services & more...
Show Concepts
Casting
Choreography
Stage Direction
Stylists
Costume Designers
Music and editing
Backstage Coordination
Wardrobe Staff & Dressers
Hair & Make Up
Show Calling
Stage Managers
Backstage Personnel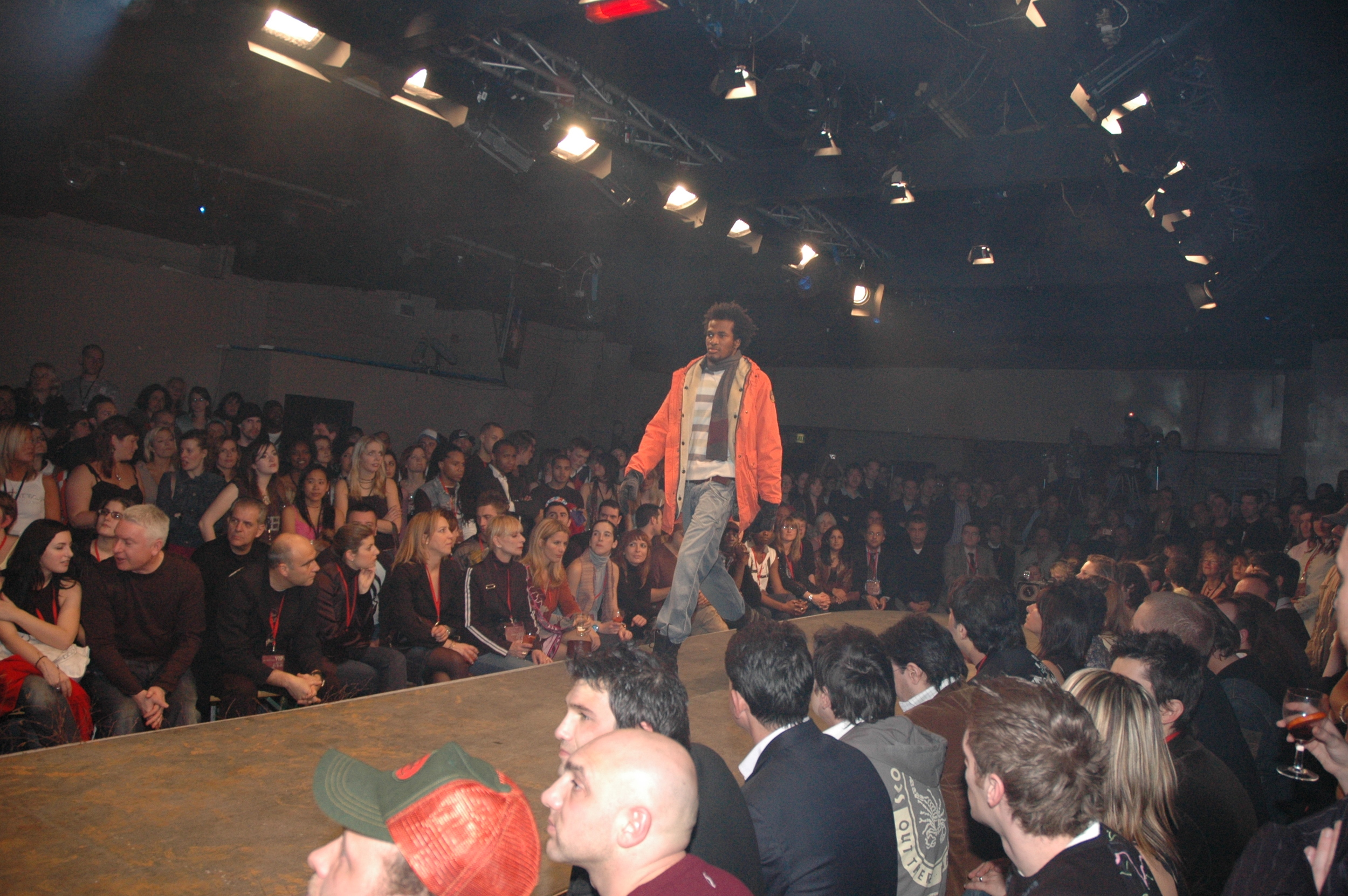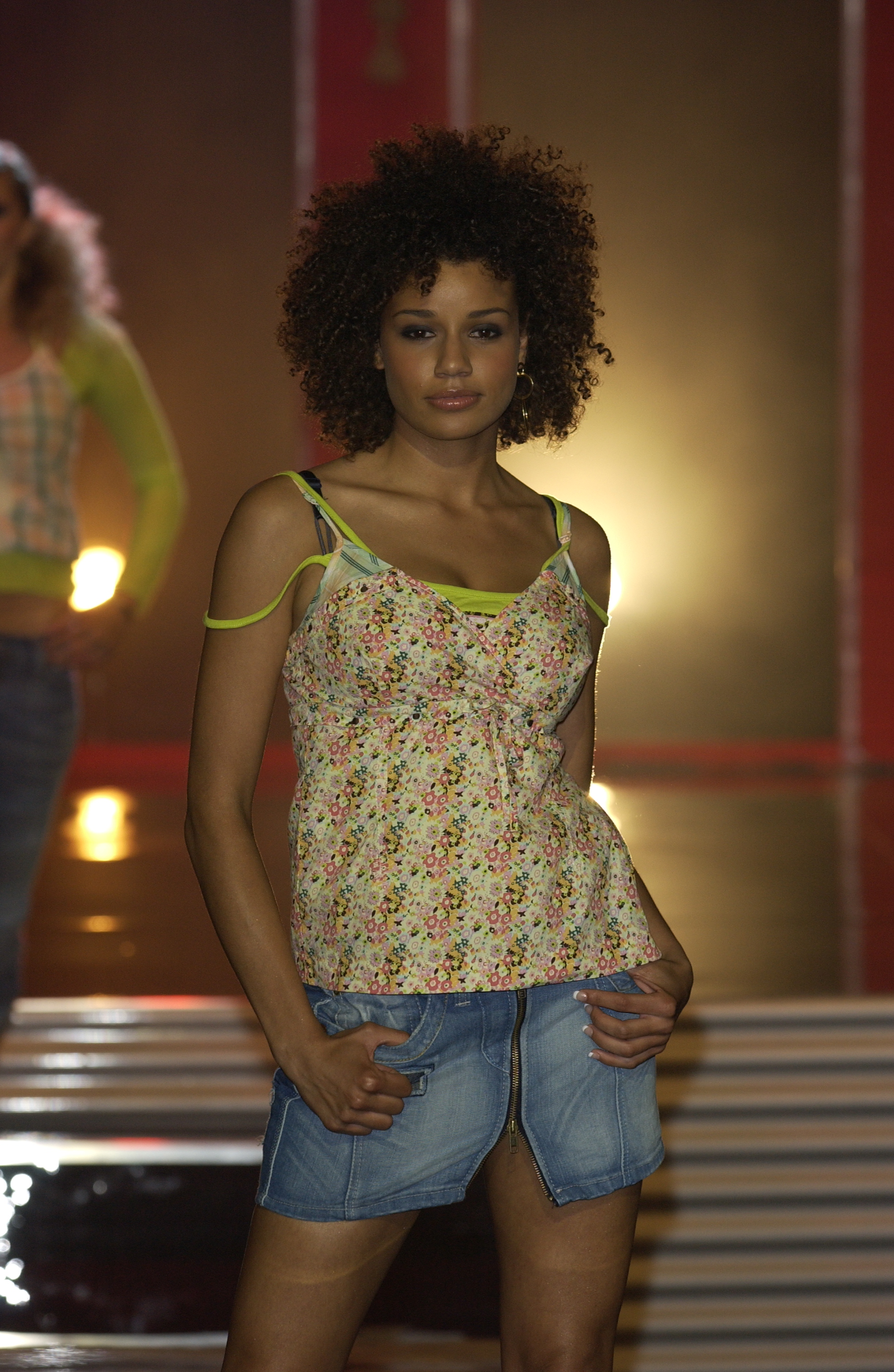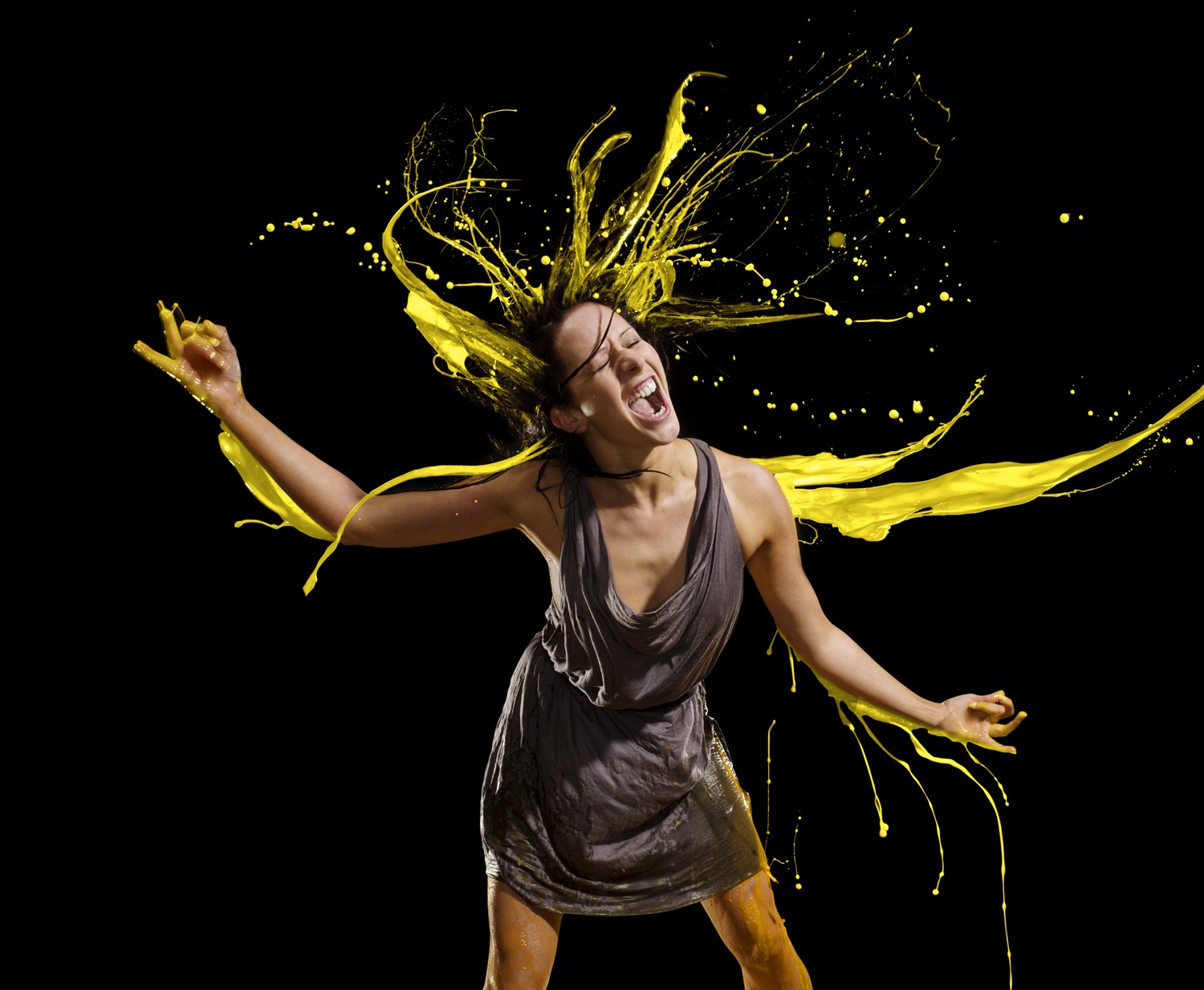 Creative Direction
With the vast experience as an independent Creative Director and Choreographer, Melinda Dodd thrives on collaborating with various performers and styles to create unique bespoke live action that brings brands alive. Through this direction, Creative Crew is now renowned for delivering shows beyond the client's expectations with an assured approach.
Choreography
Each event requires different styles of choreography and we supply the UK's top choreographers chosen for their innovative choreography and passion towards their work which has been performed by artists such as Beyonce, Kelis as well as events for Worldwide Brands, New Balance, Ford and Google and TV Shows such as The Brit Awards , MTV Awards and Fashion Rocks (see clients/quotes below).
Styling
Our team of stylists and costume designers have a wide range of project experience, from period reconstructions, pop promos, commercials and photographic shoots to live events and product launches. We can design and make costumes to suit diverse briefs and budgets, buy current trends or hire from specialists suppliers.
Hair & Make-Up
Our team work with some of the biggest brands, celebrities and music artists Worldwide. They are chosen for their friendly and professional approach along with their knowledge and ability to work alongside the creative team.
Talent
We supply the best performers across the globe from dancers, models, jump rope skippers, beatboxers, acro-gymnasts and parkour athletes, the list goes on. Our recruitment and curation of incredible talent is what gives us our reputation for each individual brand and event. Each performer is chosen not only for their talent but for their personalities and commitment to delivering a successful show.
Backstage Personnel
From floor and stage managers to wardrobe dressers and show callers. We have a strong team of personnel who regularly work together helping create an efficient crew, an essential factor in making all events run smoothly.